Testcenter - Careless - Packet 1
Testcenter - Careless - Packet 1
Tax excluded Delivery time approx 3-4 working days
Payment methods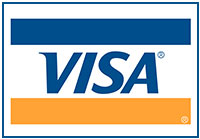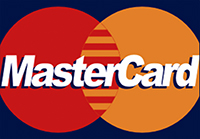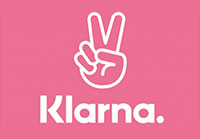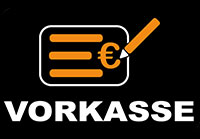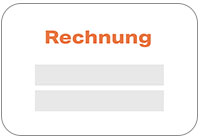 Security Payment

Fast Delivery

Return Policy
WHAT IS TESTCENTER - CARELESS - PACKET 1

?
The Testcenter -Careless -Packet 1 is an all-round careless packet espescially made for test centers. It contains all the necessary ingredients to ensure a safe and convenient procedure for medical examinations and for conducting corona tests.
It includes the Clungene SARS-CoV-2 antigen spit test, which can be used particularly well for patients who are unable to take a nasal swab. As well as the Hotgen Coronavirus
2019-nCOV antigen test for amateurs, for the use of a simple nasal swab in the front area on patients or for employees to use it on themselves.
For your hygienic protection and safety, our free Work FFP-2 NR respirators and ASAP Nitrile powder-free examination gloves ensure you, that you can work carefree.
*************************************************************************************************************************************************************************************
ADVANTAGES
Convenient & easy testing: spit test + lay test
Free all-round protection: respirators +
examination gloves
Large quantity + fair price
*************************************************************************************************************************************************************************************
DELIVERY CONTENTS
| | |
| --- | --- |
| 1250 |  pcs Clungene SARS-CoV-2 antigen spit tests |
| 960 |  pcs Hotgen Coronavirus 2019-nCoV antigen lay tests |
| |   |
| |  FOR FREE |
| |  +1000 pcs Work FFP-2 NR respirators |
| |  +1000 pcs ASAP Nitrile powder-free examination gloves  |
*************************************************************************************************************************************************************************************
Availability:
49500 In Stock
Availability:
4320 In Stock