JOYSBIO® SARS-COV-2 Antigen Rapid Test (Pack of 20)
JOYSBIO® SARS-COV-2 Antigen Rapid Test (Pack of 20)
Reference: COV-AG-20 / G10313-n
incl. 19% VAT
20 Tests/Kit
Delivery time approx 3-4 working days
Payment methods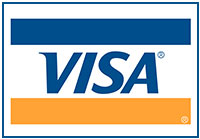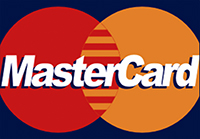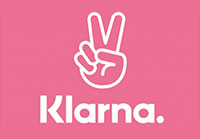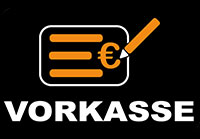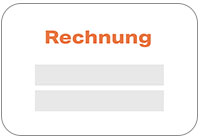 Security Payment

Fast Delivery

Return Policy
WHAT IS JOYSBIO CORONAVIRUS ANTIGEN RAPID TEST? 
Joysbio Coronavirus Antigen Rapid Test is a point-of-care test that enables SARS- CoV-2 infected people to be identified quickly and reliably. The identification is based on the monoclonal antibodies specific for the new coronavirus antigen. The test result is available within 15 to 20 minutes.
The Joysbio Coronavirus Antigen rapid test is very easy to use, as the nasal swab can be taken at a depth of up to 2.5 cm in the front nose. 
BfArM Test-ID AT 692/21 
*************************************************************************************************************************************************************************************
ADVANTAGES
BfArM listed and therefore reimbursable
front nasal swab (about an inch deep into the nose)
high-precision results after 15 minutes
Easy handling without an additional analysis system
Store at room temperature  
*************************************************************************************************************************************************************************************
PRODUKTDETAILS 
| | |
| --- | --- |
| Specificity |  99,22%  |
| Sensitivity |  98,13% |
| Reliability |  98,98% |
| Sample material |  Nasal swab |
| Test location |  Point of Care (without device) |
| Test Type |  Qualitatively |
| Storage temperature |  2-30 °C |
| Readout time |  within 15 to 20 minutes |
| Unit |  20 tests per pack   |
*************************************************************************************************************************************************************************************
SCOPE OF DELIVERY 
| | |
| --- | --- |
| 20 |  Test card |
| 20 |  Desiccant |
| 20 |  Buffer (350μL / bottle) |
| 20 |  Extraction test tube |
| 20 |  swab  |
| 1 |  Instructions for use   |
*************************************************************************************************************************************************************************************
1) All prices are quoted including the statutory value added
Availability:
921 In Stock
Availability:
2000 In Stock
Availability:
24 In Stock